Skip to main content
It looks like you're using Internet Explorer 11 or older. This website works best with modern browsers such as the latest versions of Chrome, Firefox, Safari, and Edge. If you continue with this browser, you may see unexpected results.
NOTE
The information contained in this guide is for informational purposes only. It is not legal advice.
Library Hours
Boca Raton & Partner Campuses
Welcome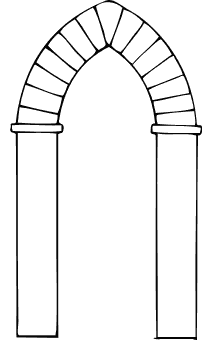 Are you looking for the appropriate image to complement or enhance that research paper or slide presentation?
This FAU Library Guide on Images contain resources to help you find and upload images from both free and fee-based resources. You will also learn how to cite images in order to avoid plagiarism and copyright violations.
Images Handout
Finding Images (and more!)

Includes: Creative Commons, Finding images, Documenting image information (Metadata), Infographics, and Best Practices
Images Poster Session - Florida Library Association 2018
Images Poster Session - FLA 2018

Downloadable poster on letter-size or larger paper relating to copyright, Creative Commons, public domain and images, plus info on reverse image searching and searching for free images.
Librarian
Lauri Rebar