Skip to Main Content
It looks like you're using Internet Explorer 11 or older. This website works best with modern browsers such as the latest versions of Chrome, Firefox, Safari, and Edge. If you continue with this browser, you may see unexpected results.

Beginning this summer,
we are working to upgrade the research experience by making ongoing improvements to our Research Guides.
You may encounter changes in the look and feel of the Research Guides website along with structural changes to our existing guides. If you have any questions or concerns about this process
please let us know
.
Phone A Librarian
Call the Instruction and Engagement Services department for assistance any time the Library is open!
Boca Raton 561-297-3785
Jupiter 561-799-8530
Treasure Coast 772-873-3309
Have A Research Consultation With A Librarian
Make an appointment to meet with a subject-specialist librarian for assistance with assignments using library resources.
Ask-A-Librarian!
Need help? Use Ask A Librarian for immediate help with your research and library-related questions!
Available:
Sun-Thurs 10 AM - Midnight
Fri-Sat 10 AM - 5 PM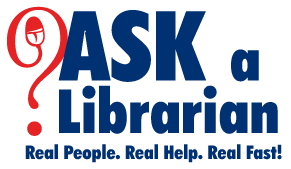 E-Mail A Librarian
Please send us your reference question! A response will usually be sent by email within 48 hours. Questions received during evening, weekend or holiday hours will be handled on the next business day.

Text a Librarian
Sun-Thu:
10 AM - 12 AM
Fri - Sat:
10 AM - 5 PM
Send your text to (561) 767-8867.

Example: Text to (561) 767-8867:

How late are you open on Saturday?
Last updated on Feb 17, 2022 4:26 PM