Skip to main content
It looks like you're using Internet Explorer 11 or older. This website works best with modern browsers such as the latest versions of Chrome, Firefox, Safari, and Edge. If you continue with this browser, you may see unexpected results.
About this guide
Welcome to the FAU Libraries subject guide for Hospitality Management. This LibGuide includes information about resources including databases, journals, books, web sites, and more. Please contact a Reference Librarian for additional assistance.
Use the tabs at the top to find resources and information to help you research this topic.
        Ask-A-Librarian!
Need help? Use Ask A Librarian for immediate help with your research and library-related questions!
Available:
Sun-Thurs 10 AM - Midnight
Fri-Sat 10 AM - 5 PM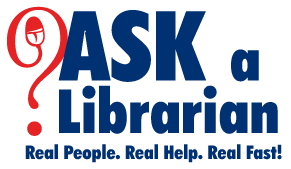 Subject Librarian
Bruce Barron